4 weeks of behind-the-wheel and classroom training
Mast 1.0 is your first phase of training. Over the course of about four weeks, you'll be introduced to several aspects of trucking with time both in the classroom and behind the wheel. By the end of Mast 1.0, you will not only have a CDL, but also a detailed picture of what a job as a professional driver will demand, how to safely drive down the road, and how to maneuver a tractor-trailer in several unique scenarios.
In the middle of the Mast 1.0 phase, you'll be assessed for these skills:
The Pro Driver Training Agreement
If you meet both Mast cultural expectations and the above skills expectations at the end of week 2,
you'll be invited to commit to your future as a pro truck driver.

Invest in your training and give you all the tools
you need to become a professional truck driver.

Commit to completing 100,00 miles with Mast Trucking (this takes about a year) and sign the Pro Driver Training Agreement. If, for any reason, you don't fulfill this commitment, you are obligated to pay Mast Trucking $7,000.
Your housing accommodations
For students in Mast 1.0, we provide lodging in our recently renovated lodging facility. You'll be assigned a room to return to in the evening after your training is complete. Your comfortable accommodations include these features.
Recently remodeled
Wi-Fi
Full kitchen
Pots, pans, utensils, etc.
Keurig
Laundry
Living room
TV
Multiple restrooms
Outdoor seating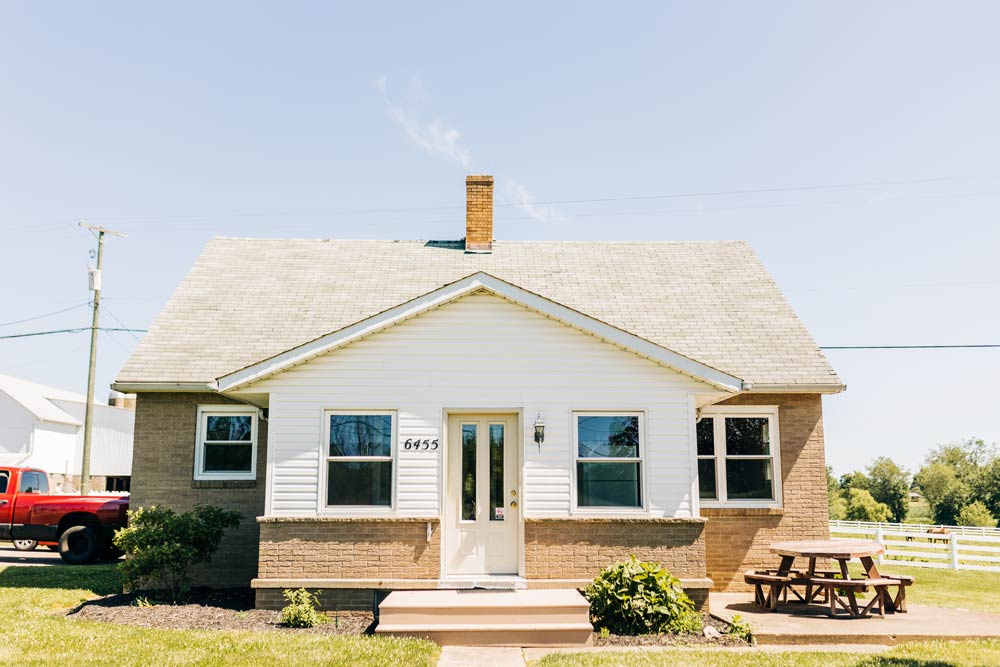 Graduate to Mast 2.0 after